Pulp Refiner
>>>
Introduction
About product
YQD-3123 PFI refiner (also known as decoupling machine or vertical beater) is used in the pulp and paper experiment, the determination of the degree of debonding of the pulp, the determination of the moisture of the pulp sample, the determination of the pulp concentration, Determination of wet dissociation, determination of freeness provides standard quantitative samples.
About company
Dongguan Qinda Equipment Co.,Ltd. is located at the second industrial zone of Dongguan City, Guangdong Province.
We are a professional factory focusing on test instruments field with 34 years experience. The testing instruments:Paper package test instrument, Tensile testing instrument, Printing testing instrument, Adhesive tape testing instrument, Bags & luggage test instrument, Environmental Test Instrument. As our company has high-tech technology and professional engineer team, so most products have reached the international advanced level and sell well all over the world.
>>>
Product pictures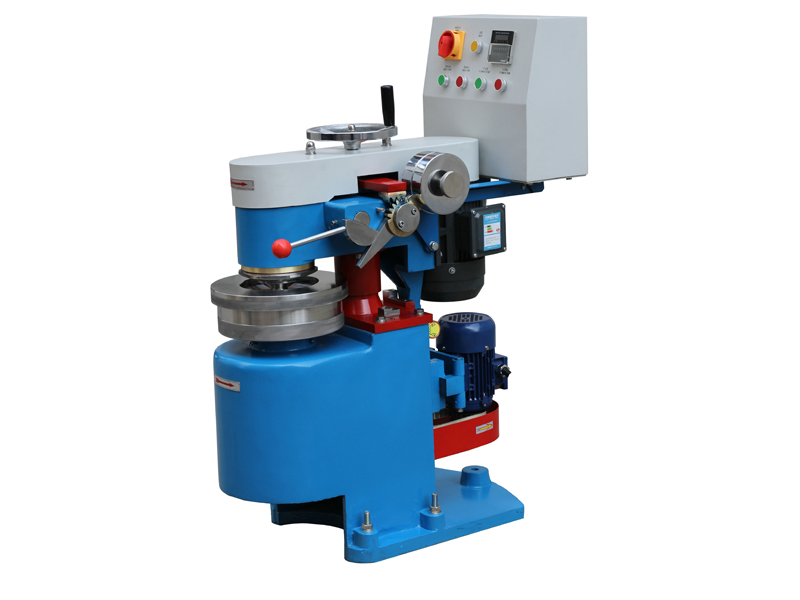 >>>
Parameters(we support customization parameters)
Beating chamber: diameter 200mm, deep 50mm
Knife Rotor: Dia. 200mm, height 50mm, blade thick 5mm
Linear speed difference
:(
6
.
0
土
0
.
2
)
mm
/
s
Beating pulp concentration
:
5-20% (recommend 10%)
Dry pulp
:
5
~
30g(
recommend
30g)
B
eating gap adjustment distance
:
0
~
25mm
Beating pressure
:(
3
.
33
土
0
.
1
)
N
Blade length
:(
1
.
77
士
0
.
1
)
N
/
mm
Rotational speed
:
0
~
9999r
Knife rotor motor
:
Y90S
-
4
,
1
.
1Kw
,
380v//50HZ
Beating chamber Motor
:
Pulp Chest Motor
:
YS
-
7124
,
0
.
37Kw
,
380V
/
5OHZ
Dimensions/Weight: 760×400X1000mm
/
350kg
>>>
Features
1.Stable performance.
2.High quality.
3.high-precision.
>>>
Standard:
ISO5264/2-1979 ISO5264/2 TAPPIT248
>>>
Packing list
1 Machine.
>>>
Why choose us
?
1.Novel design, convenience for use, excellent performance and elegant appearance,Stable quality, high precision,deeplytrusted by customers.
2. Excellent after-sales service:
a.36 month warranty.
b.we can help you fix your problem controller for free.
c.24 hour online quick reply and professional team to solve problems from customers.
d.offer English operation video and English instructions. We can also provide English video-con.
e.Free technical training for visiting factories
3.Commitment:
We will sign a letter of commitment while we sign the contract, which will improve your confidence to us.
4.Good Packaging:
Well wooden packaging/honeycomb box is safe and protective. Not only has good shock absorption, impact resistance, heat sealing, but also has the advantages of non-toxic, odorless, moisture-proof, and good transparency.
5.
Normally, we have standard products in stock. If no stock, delivery time is 15-20 working days after deposit receipt.
6.We are a professional manufacturer focusing on test instruments field with 34 years experience.
7.OEM is acceptable.
Please feel free to contact us any time if you have problems.