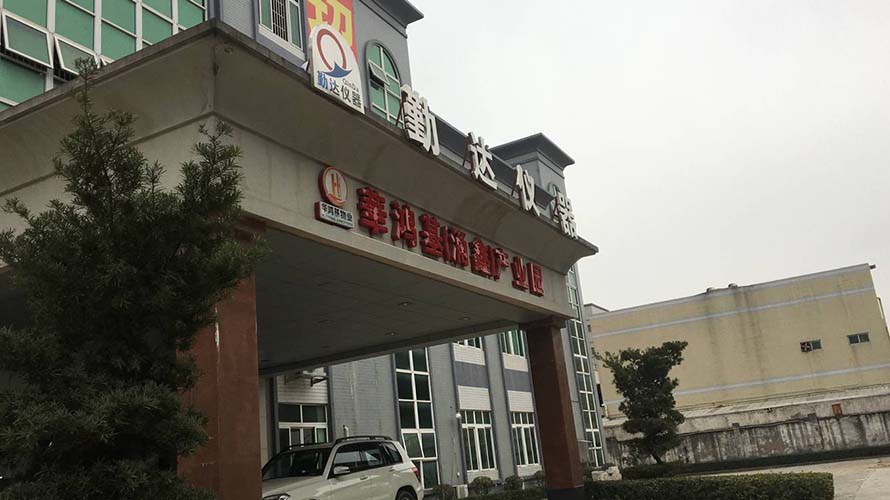 Dongguan Qinda Instrument Co., Ltd. is a professional service provider of quality control and testing for paper products, printing and packaging enterprises. It is a member of the National Paper Industry Standardization Committee and a member of the China Packaging Federation. The company is the only paper product testing instrument manufacturer in Guangdong Province that has passed the CMC license and ISO9001 quality system certification.

Since its establishment in Taiwan in 1985, the company's products have been fully upgraded through the continuous adoption of new technologies and new processes. The new generation of products are all controlled by a single-chip microcomputer computer and touch screen in both English and Chinese, achieving a simple human-machine dialogue. The level of intelligence has been greatly improved. At the same time, the company insists on strict quality control and pays close attention to service quality, and has established a good reputation among the masses of users. Company products are exported to Southeast Asia, Europe and the United States.

In order to better serve customers all over the country, the company has set up offices in Kunshan City, Jiangsu Province, Jinan City, Shandong Province, Zhengzhou City, Henan Province, and Tianjin City. Companies adhere to the "integrity-based, stable quality, reasonable price" business philosophy, adhere to the "customer first" principle to provide our clients with professional services.

The products developed by the company are suitable for paper mills, corrugated cardboard boxes and other production enterprises, printing paper products enterprises and paper packaging enterprises. The products are fully compliant with ISO, EN, BS, CNS, UL, TAPPI, JIS, GB and other standards.

We are not afraid of competition, because we firmly believe that excellent quality and excellent service will be favored by more customers!

1. We must firmly establish the management concept of "quality first, keep improving" and deepen "total quality management"; further establish a quality management system in accordance with international standards, improve the quality management responsibility system, and operate strictly in accordance with standards and specifications;

2. Improving the quality of all employees. Through intensive training, instilling quality awareness, popularizing quality expertise, and enabling employees to consciously participate in quality management, improve the quality control level of all employees, and create precision products, quality engineering and classic services;

3. According to the work process and production process, establish and improve quality monitoring nodes, find problems, and find out the reasons as soon as possible, pursue accountability, and solve them in a timely manner, never conceal, and have the merits of finding problems in a timely manner and stopping and recovering losses in a timely manner. Personnel must give rewards to ensure that the quality of the company's products is 100% up to standard;

4. Professional departments should adopt regular special inspections and irregular sampling inspections in accordance with their responsibilities to strengthen the on-site quality supervision and inspection of the enterprise to achieve full-track tracking, constrain the enterprise to consciously strengthen quality management and improve product and service quality in accordance with standards.